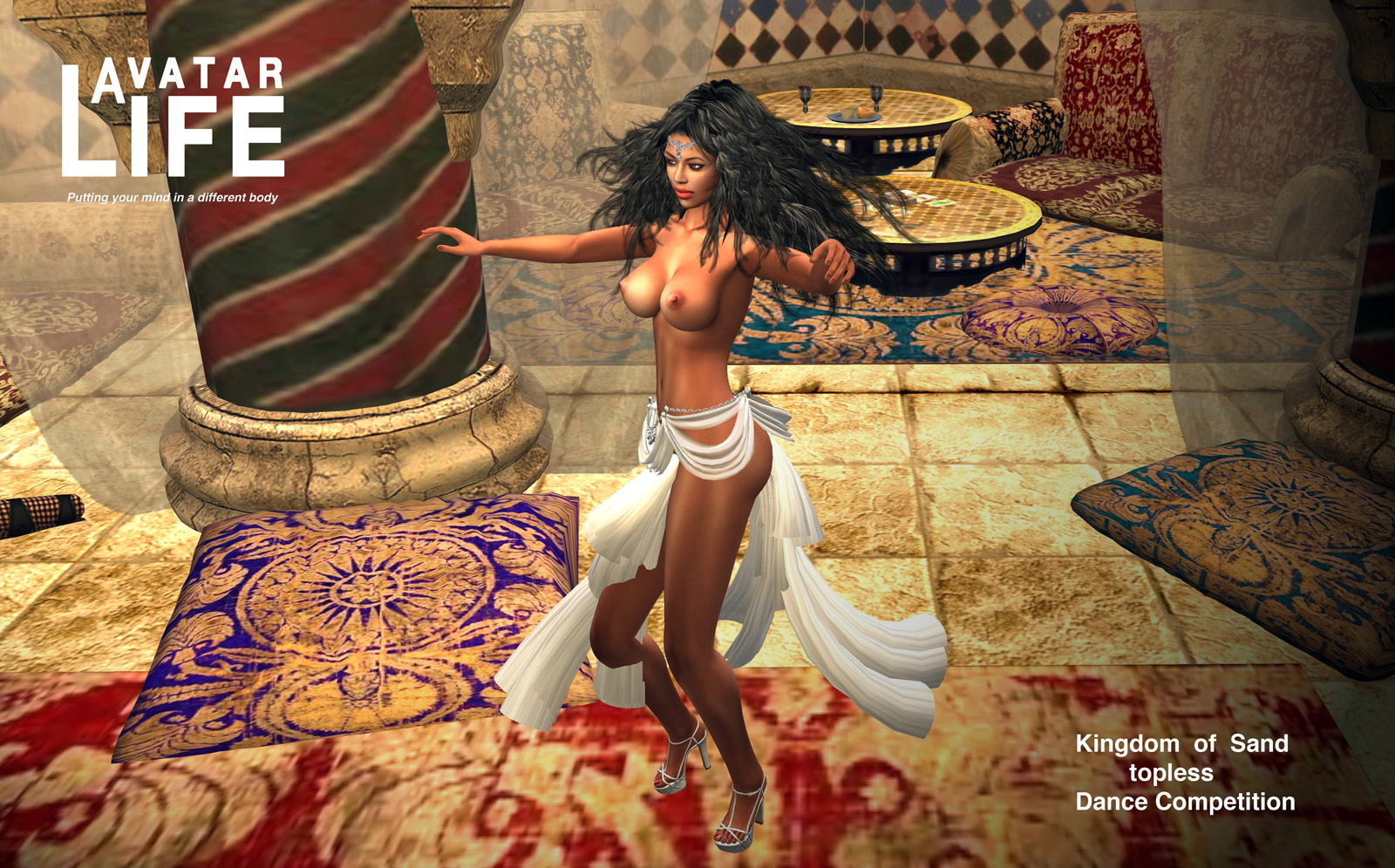 Kingdom of Sand - Topless Dance competition.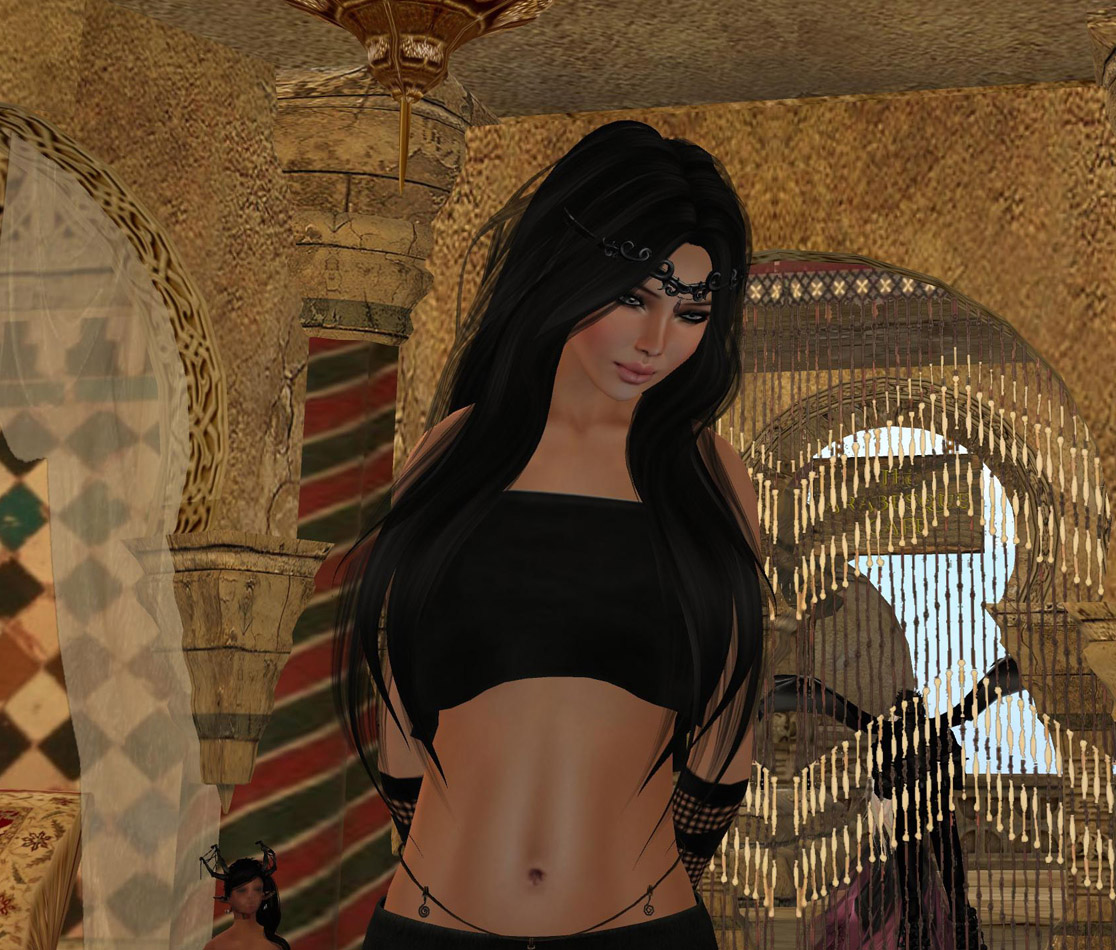 Dance Competiton organized by Faathima, Leader of the the Maledictus Inmortuae Clan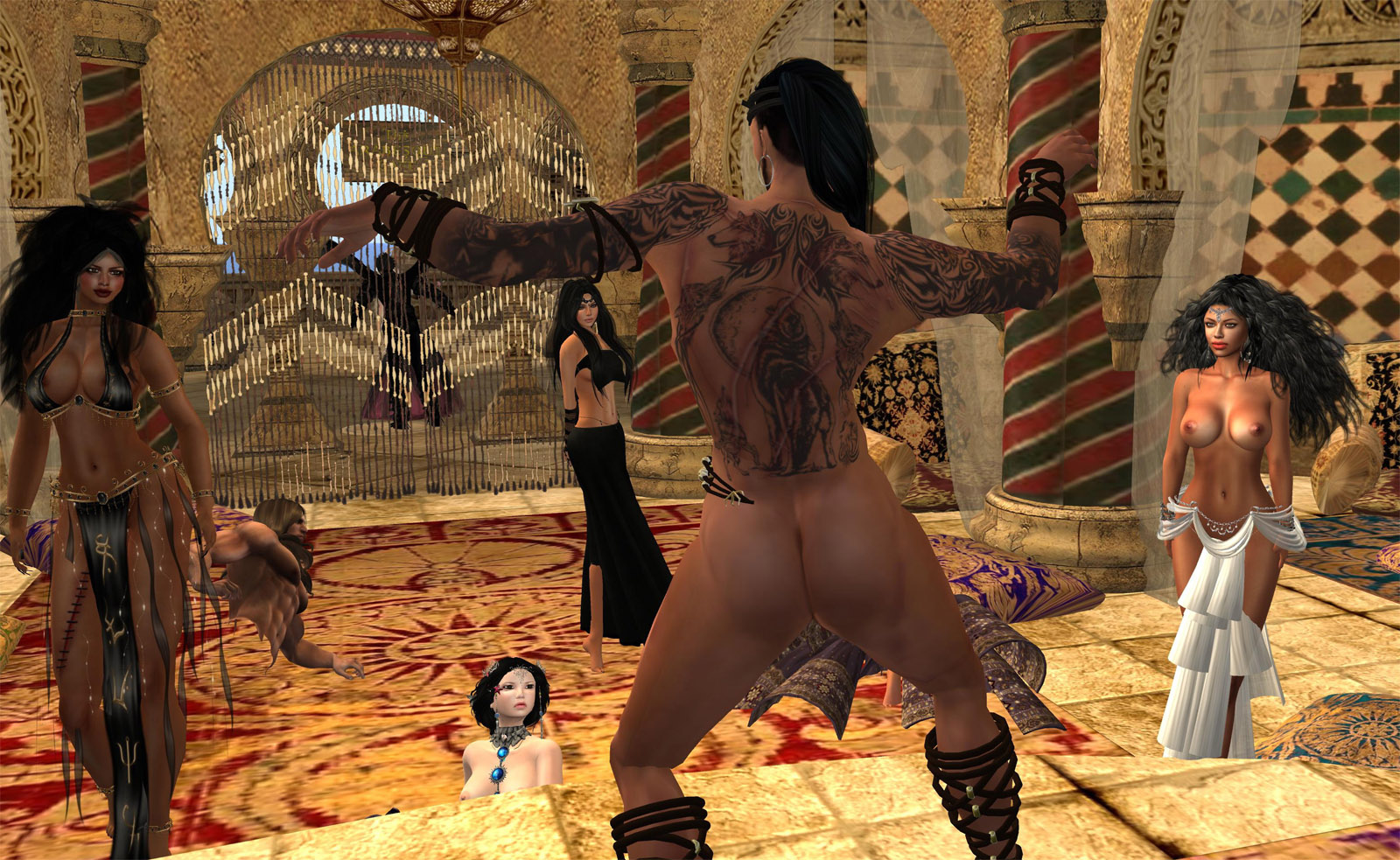 with a spectacular after show entertainment by Kaos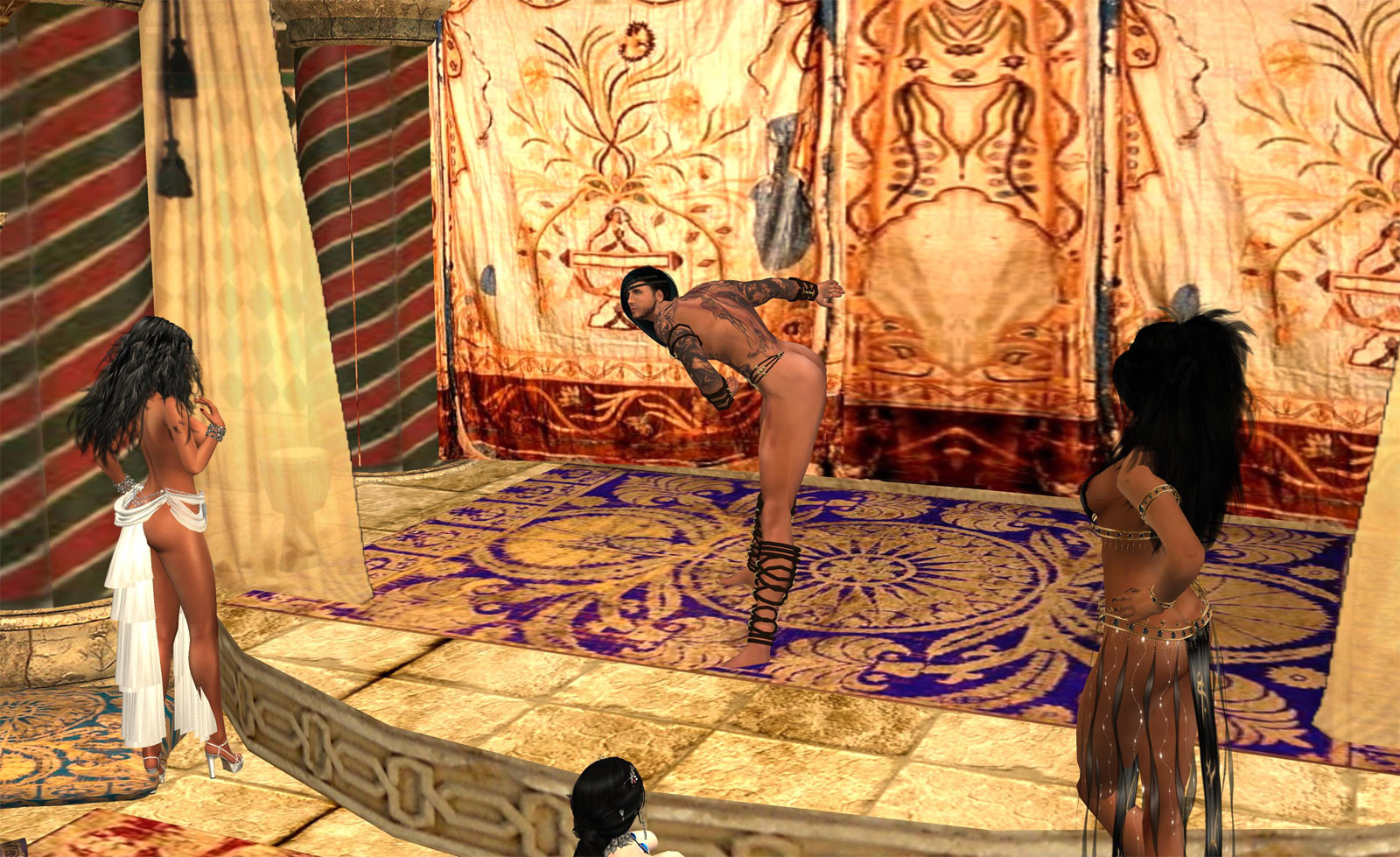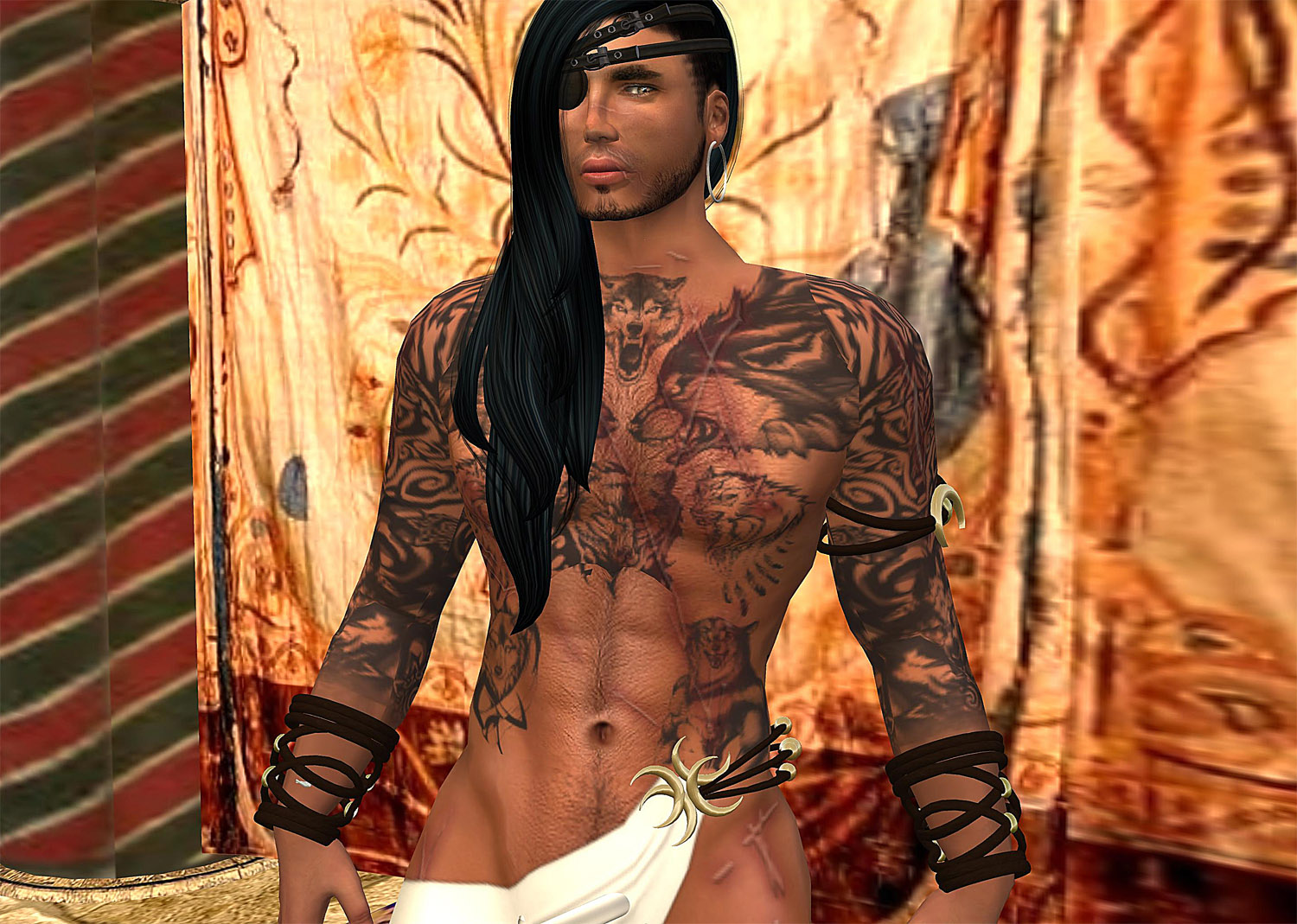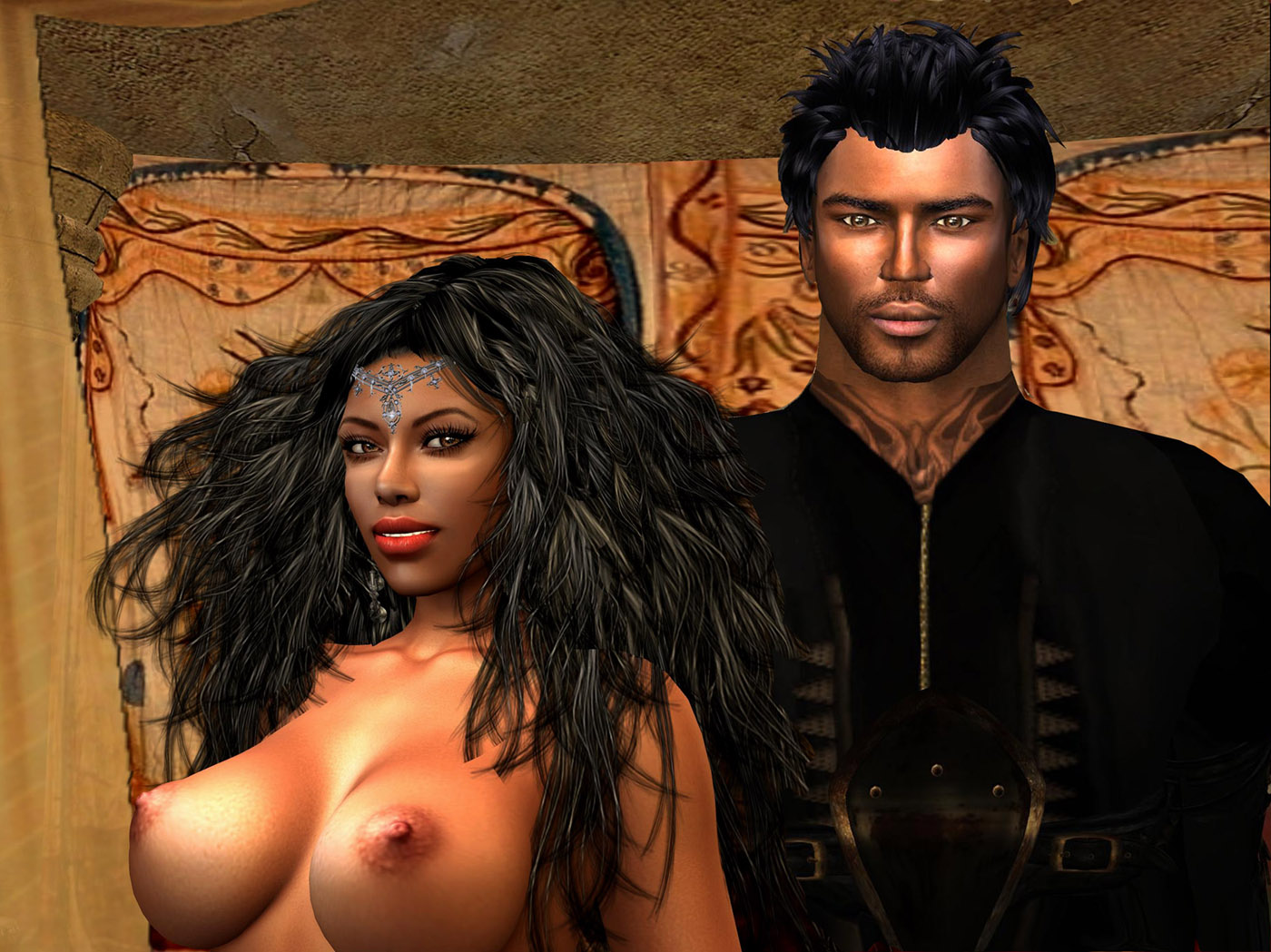 ATOSSA was a last minute contestant invited to perform by Valiant Loire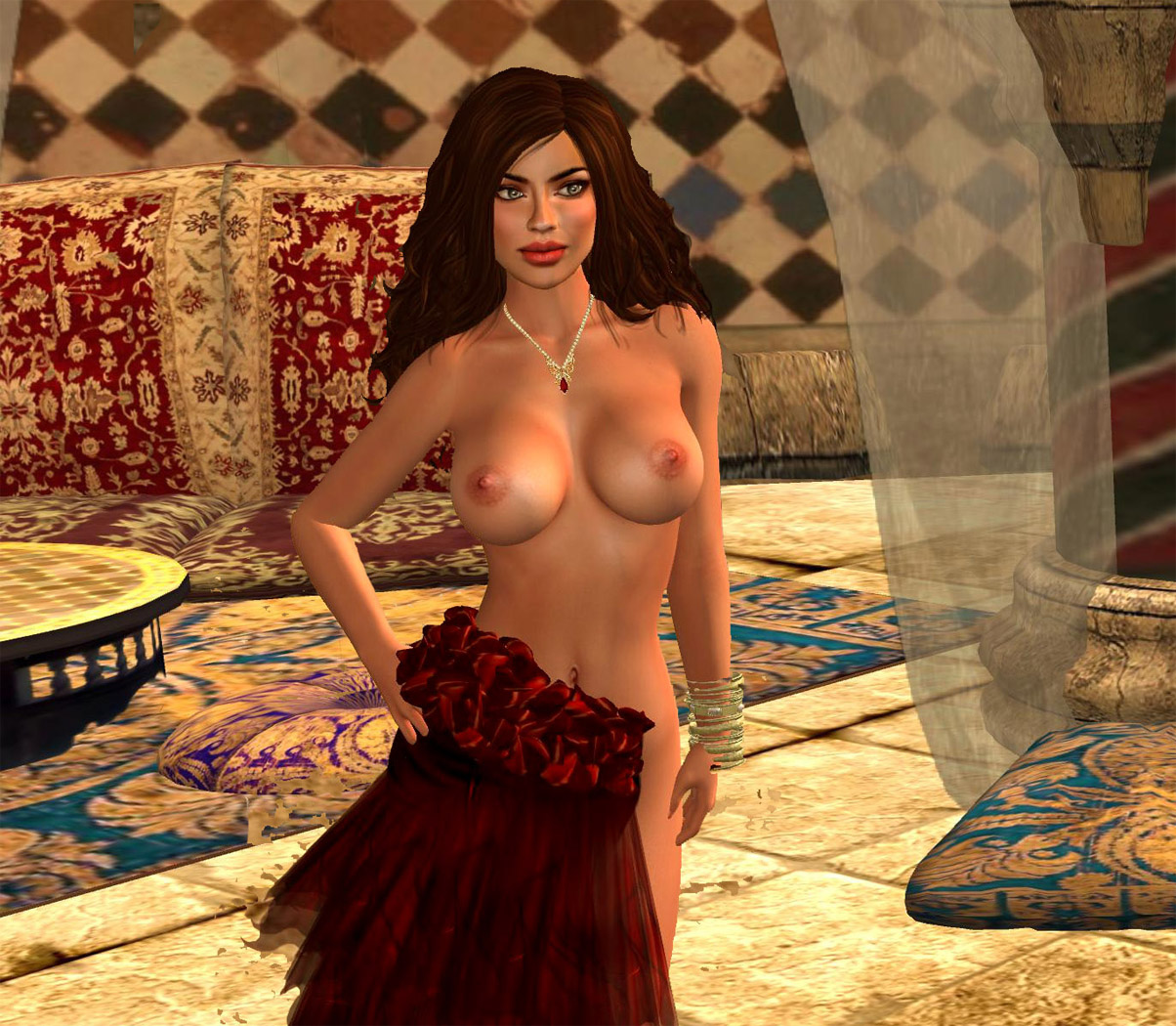 Amira was another last minute entry who upped the stakes in this competition.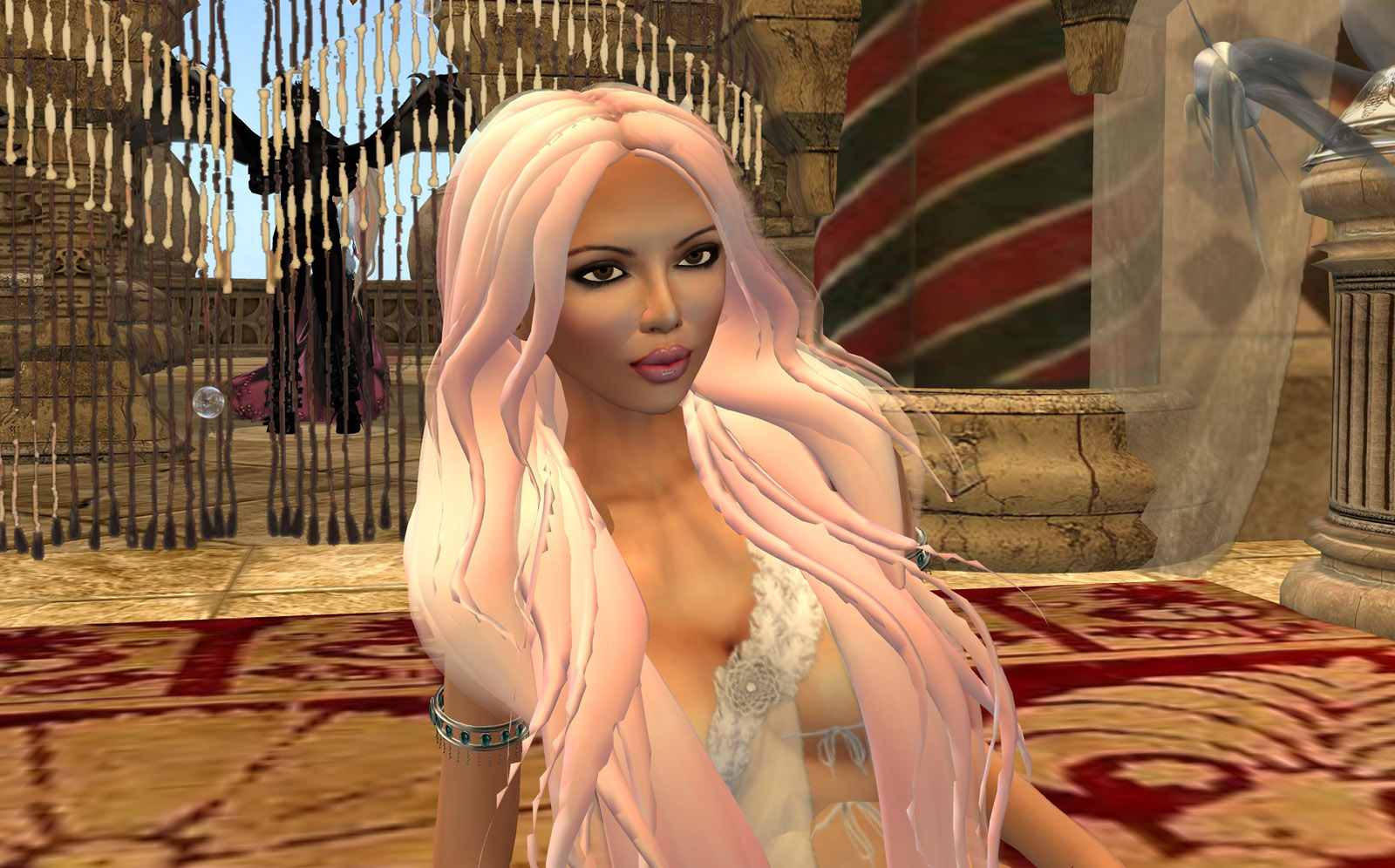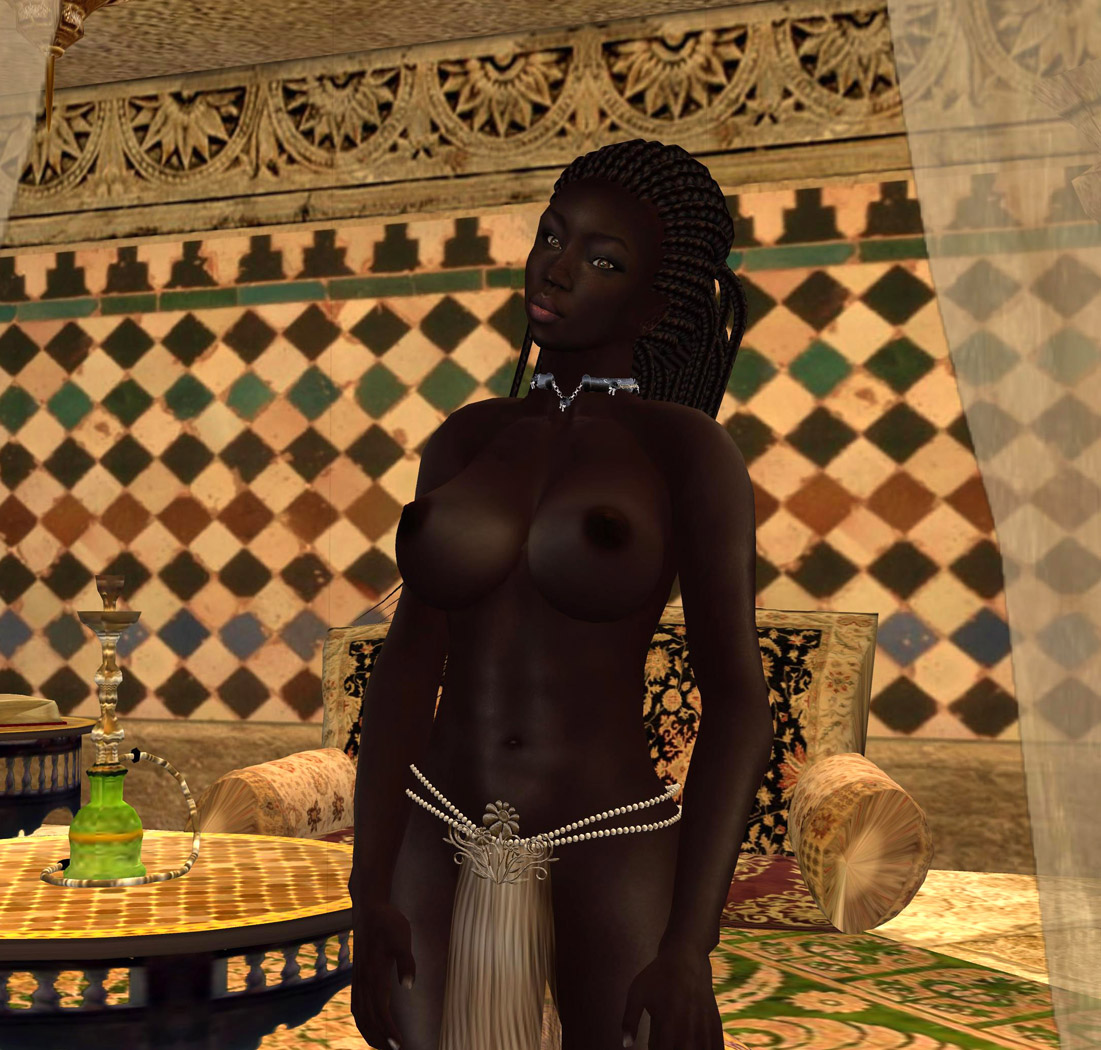 Visitors from every part of the Kingdom came to see the show...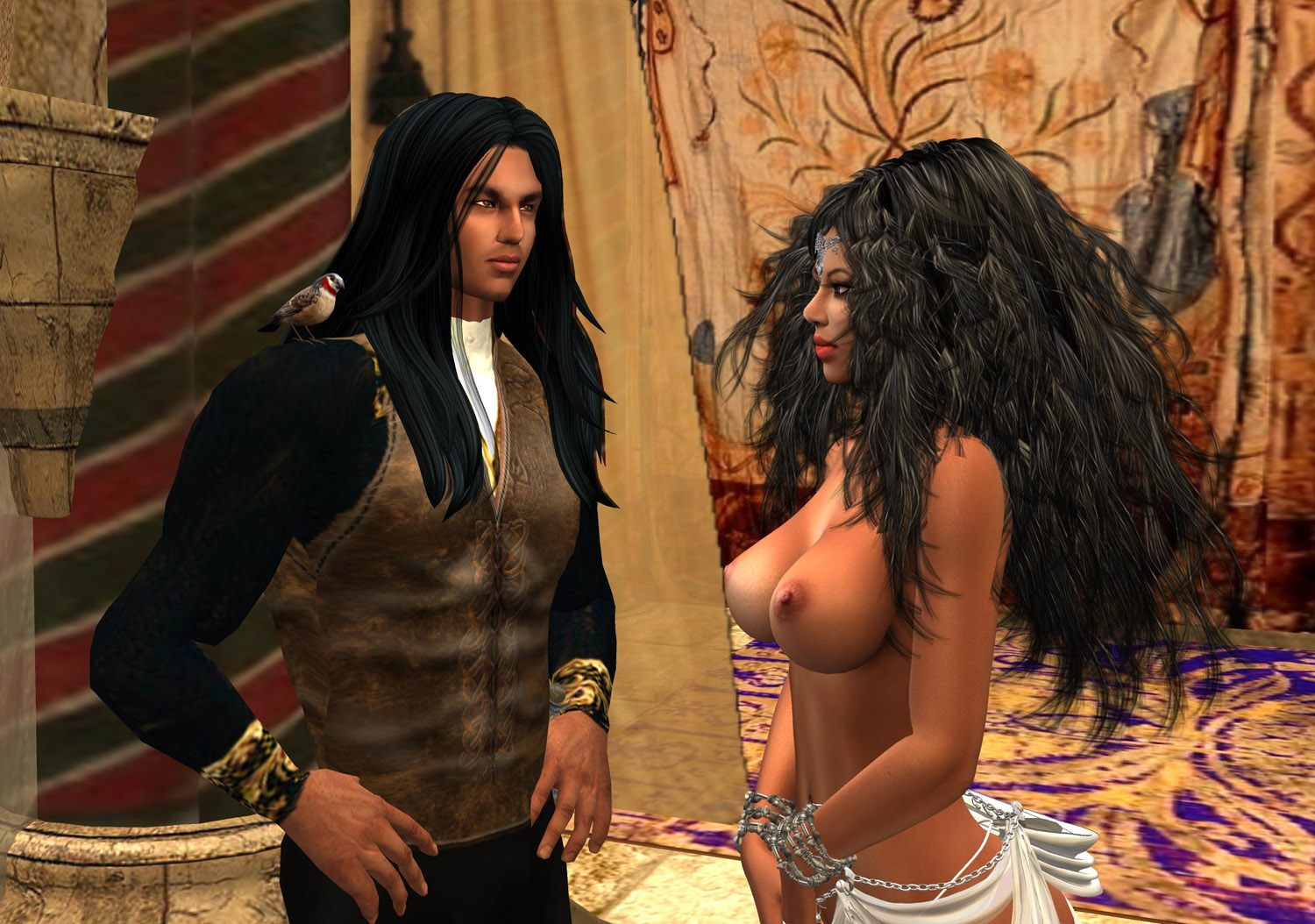 ... including Prince yaYoo himself!
click here to return to the home page of Avatar Life
Send your comments or inquires to

webmaster@avatar-life.org