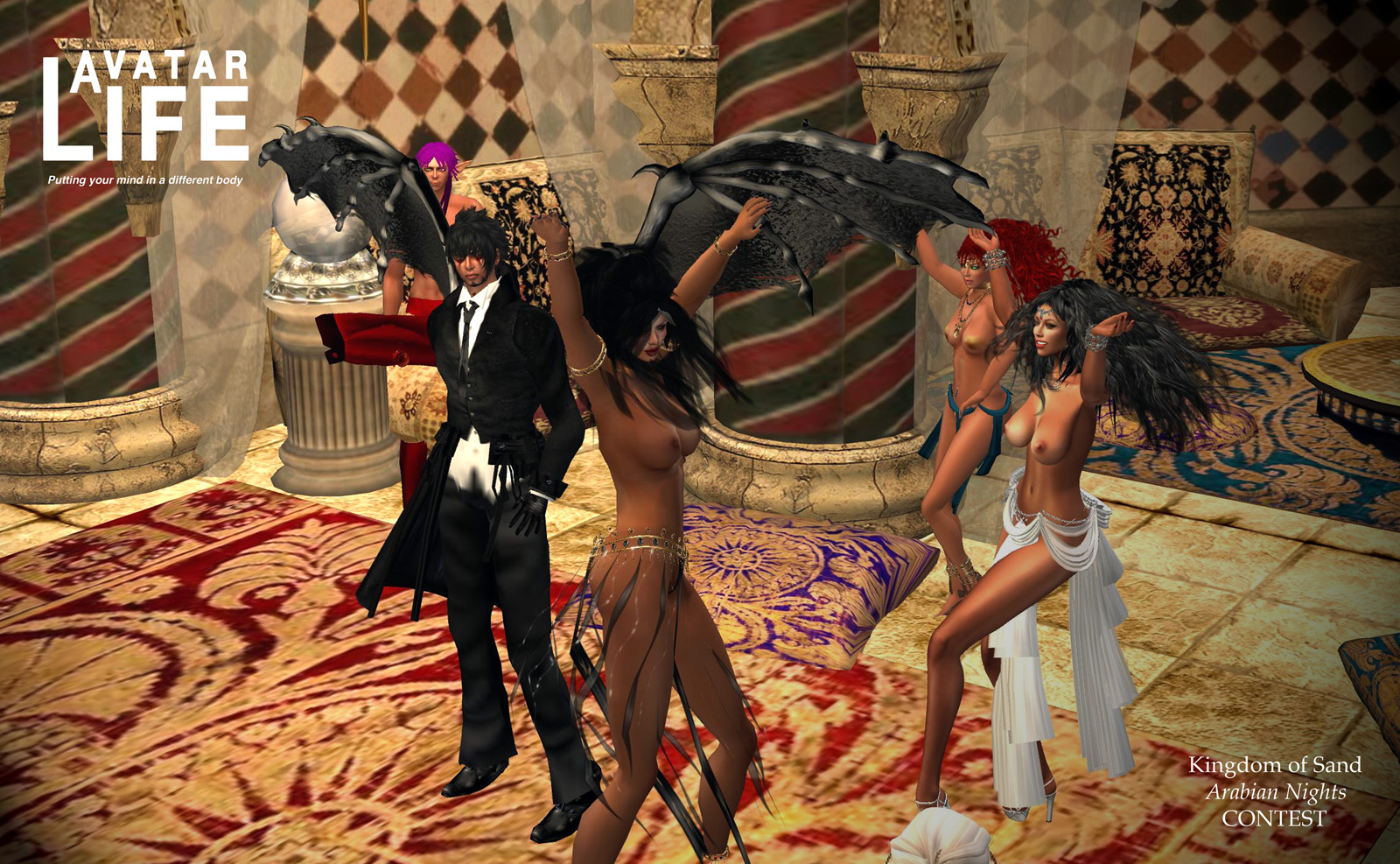 Kingdom of Sand - The Arabesque Cafe - Arabian Nights CONTEST - Best Performances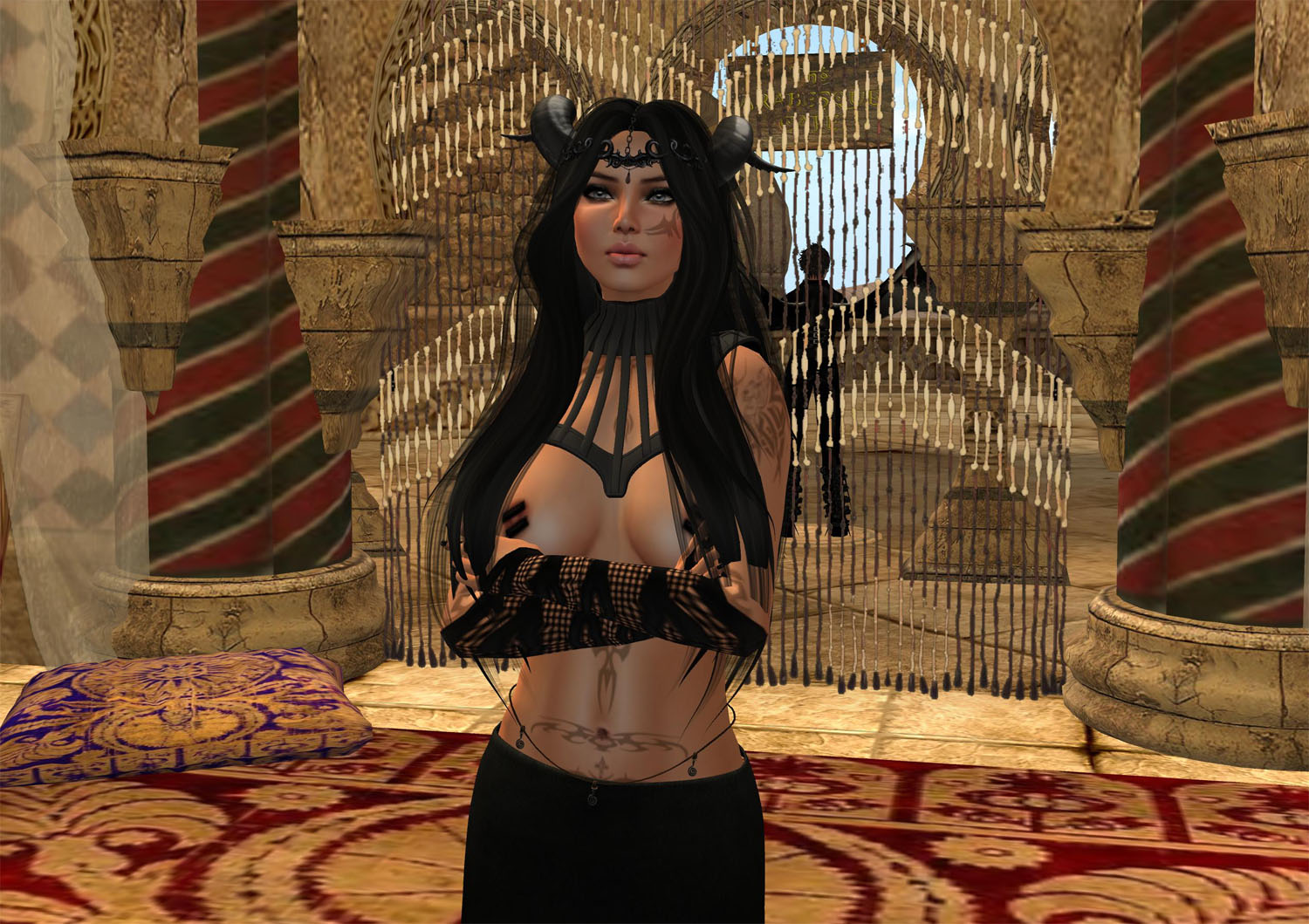 CONTEST organizer FAATHIMA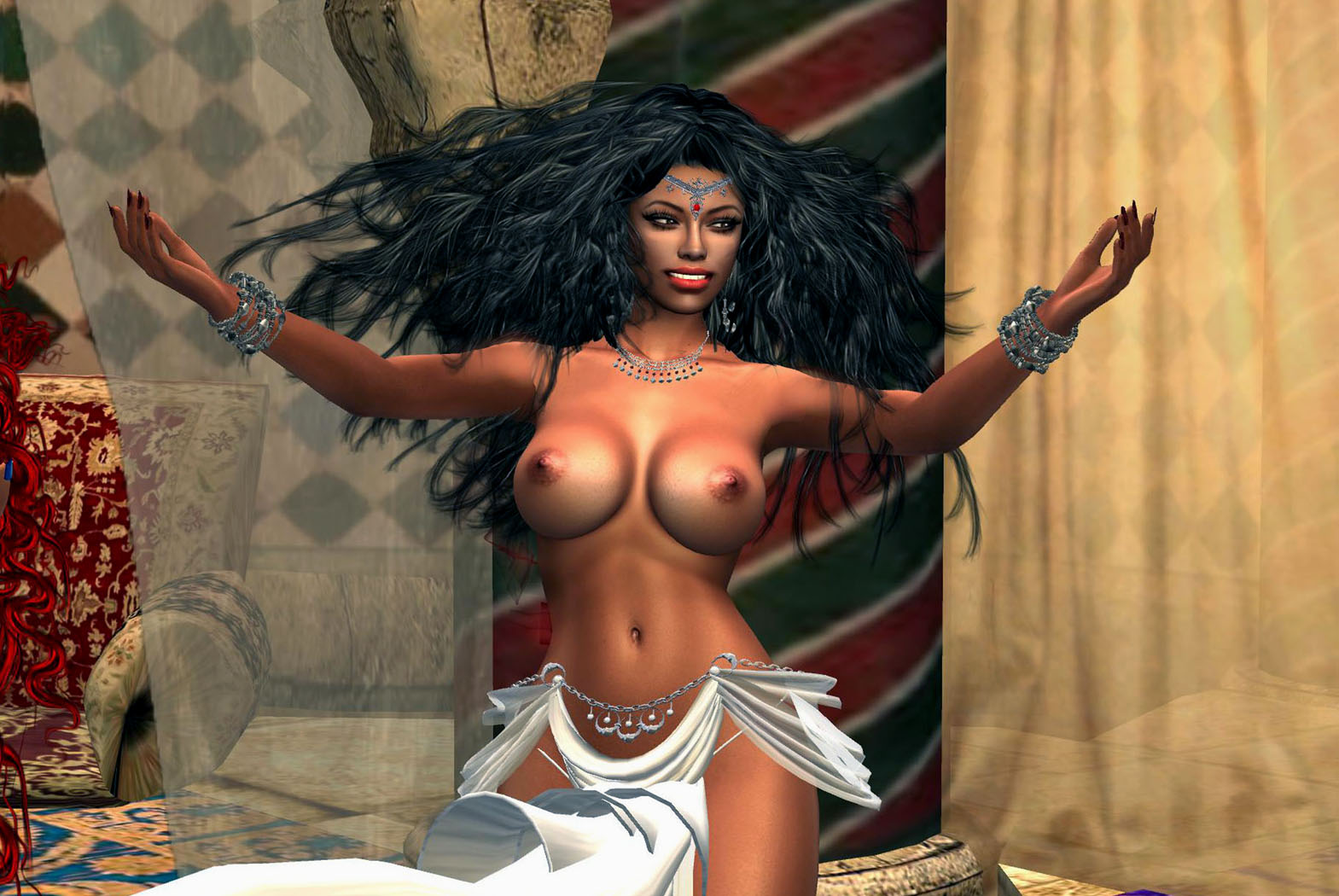 Contestant and photographer ATOSSA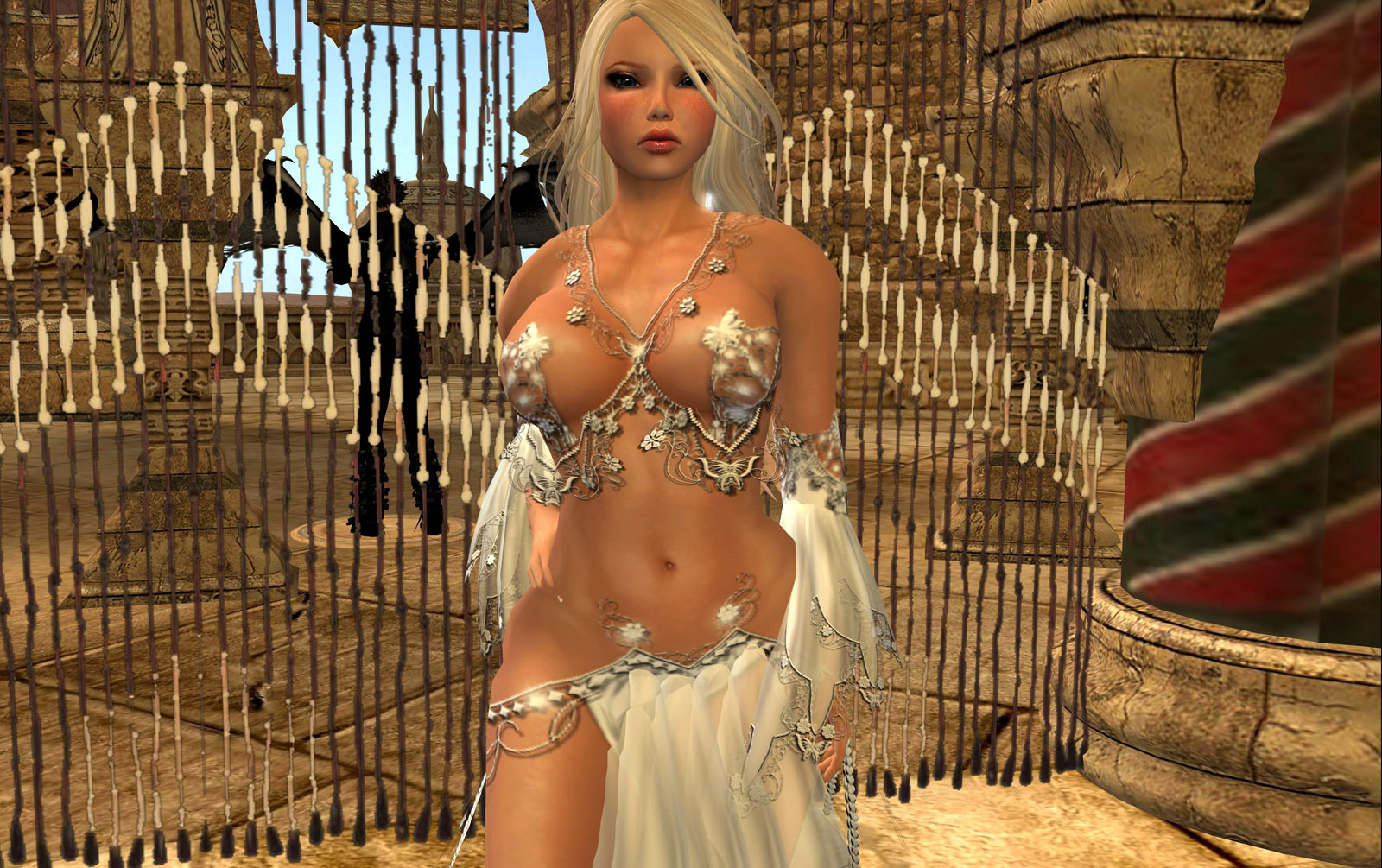 PURE came early and left too soon!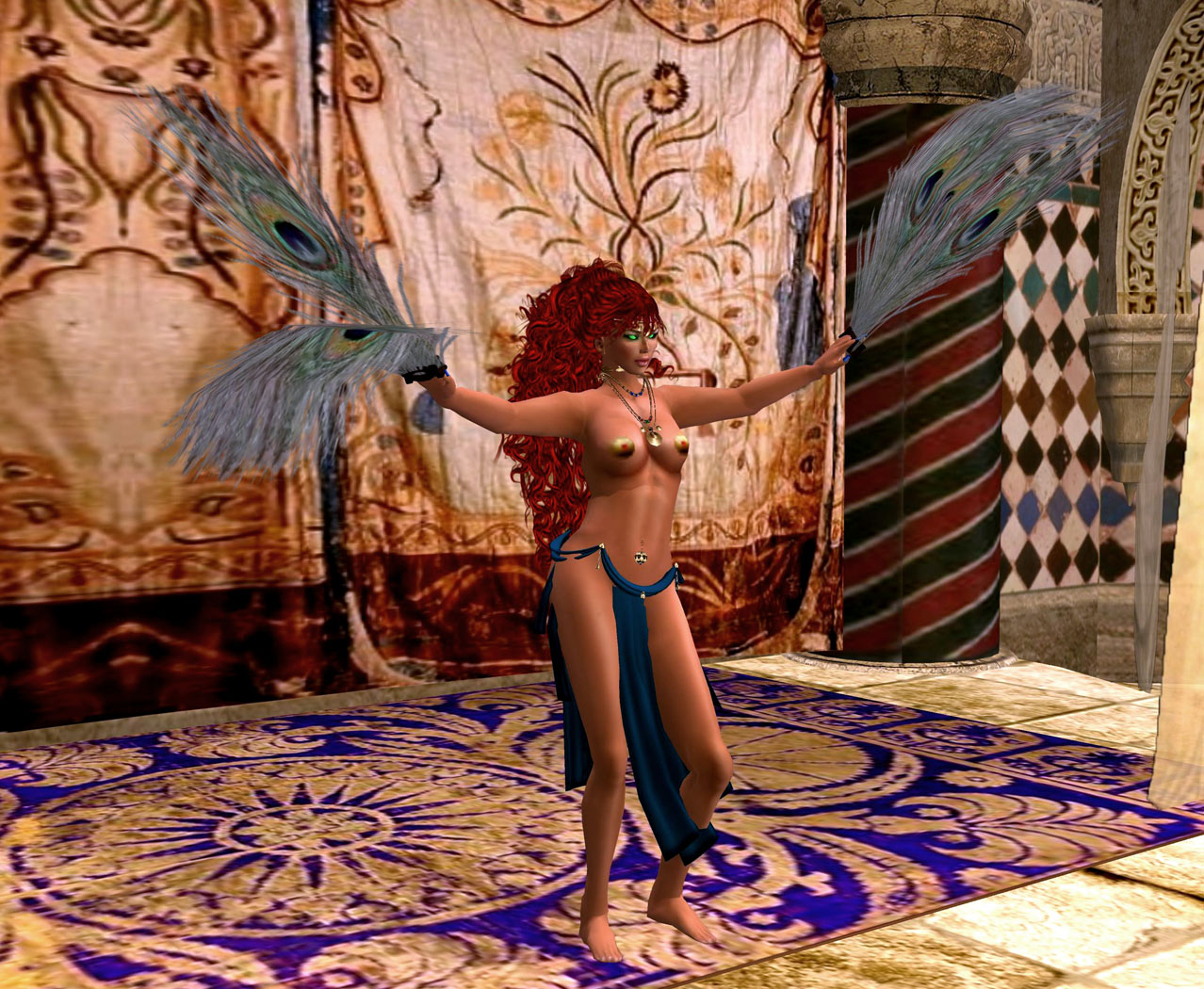 Contestant Tygeriz, Dance a la Plume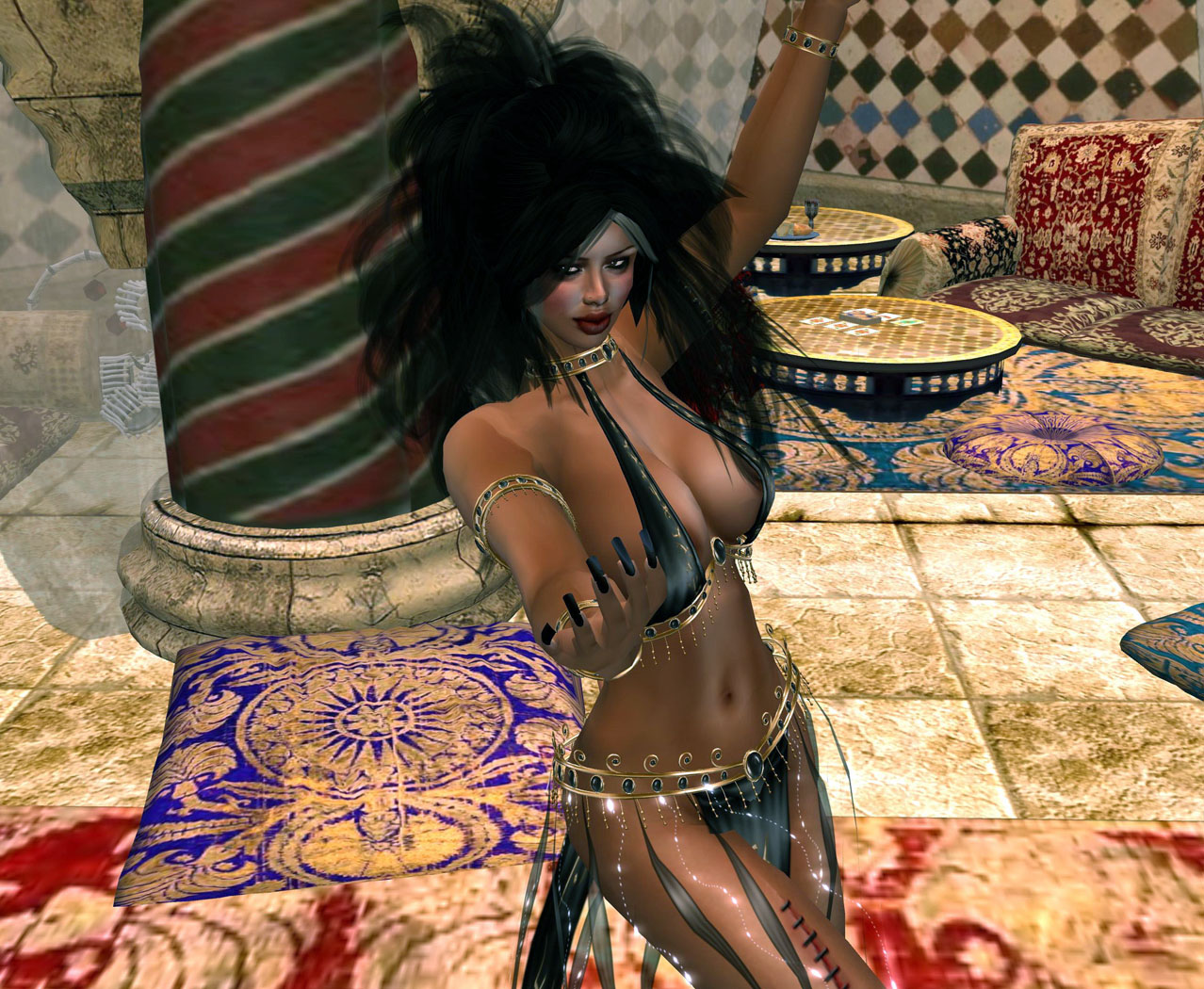 Contestant Dusty Sandstorm!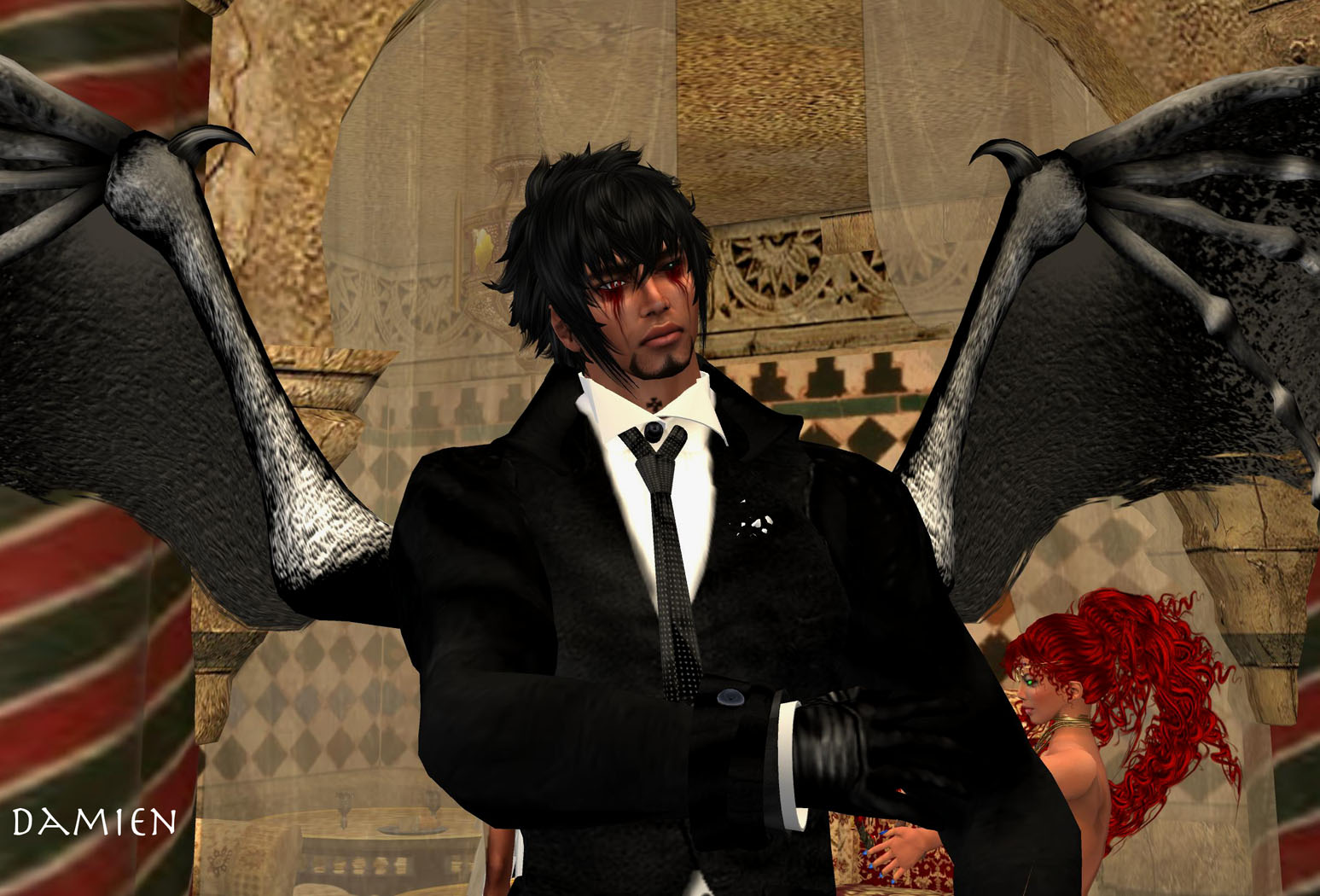 Arabesque Cafe Bouncer, Damien.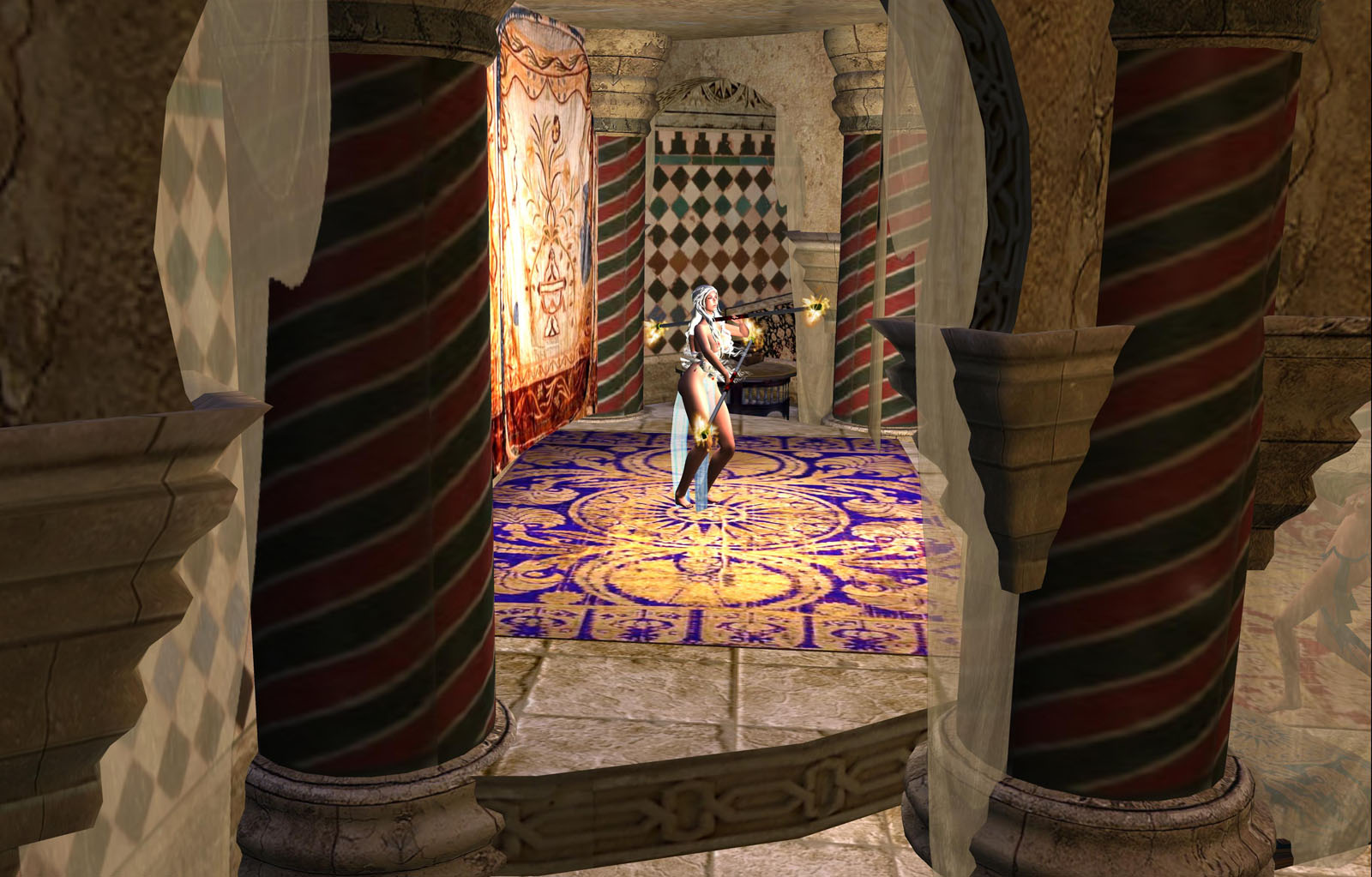 Fire Dance by Daenerys Fireborn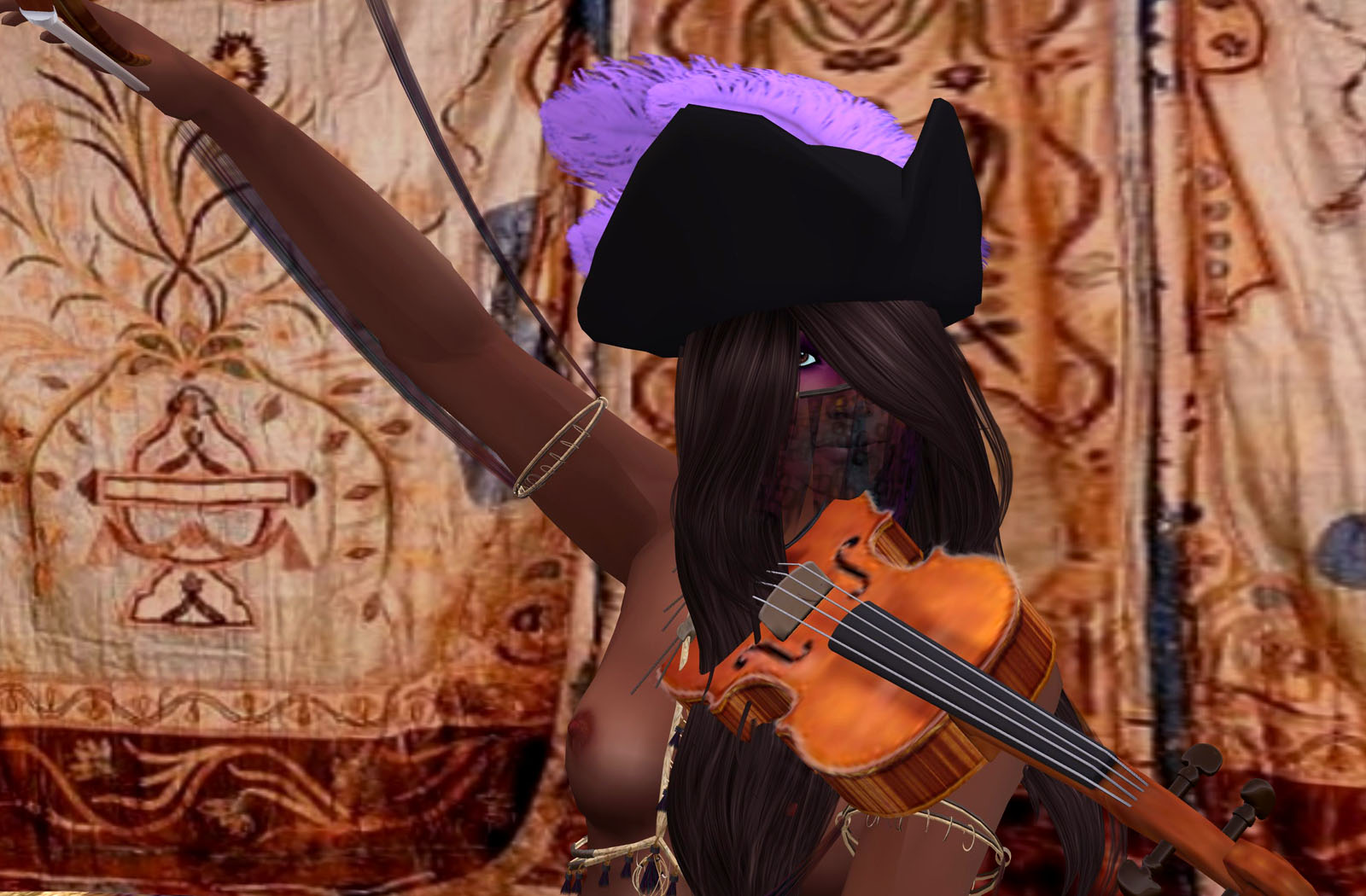 Violin and Dance by Spangle Exnno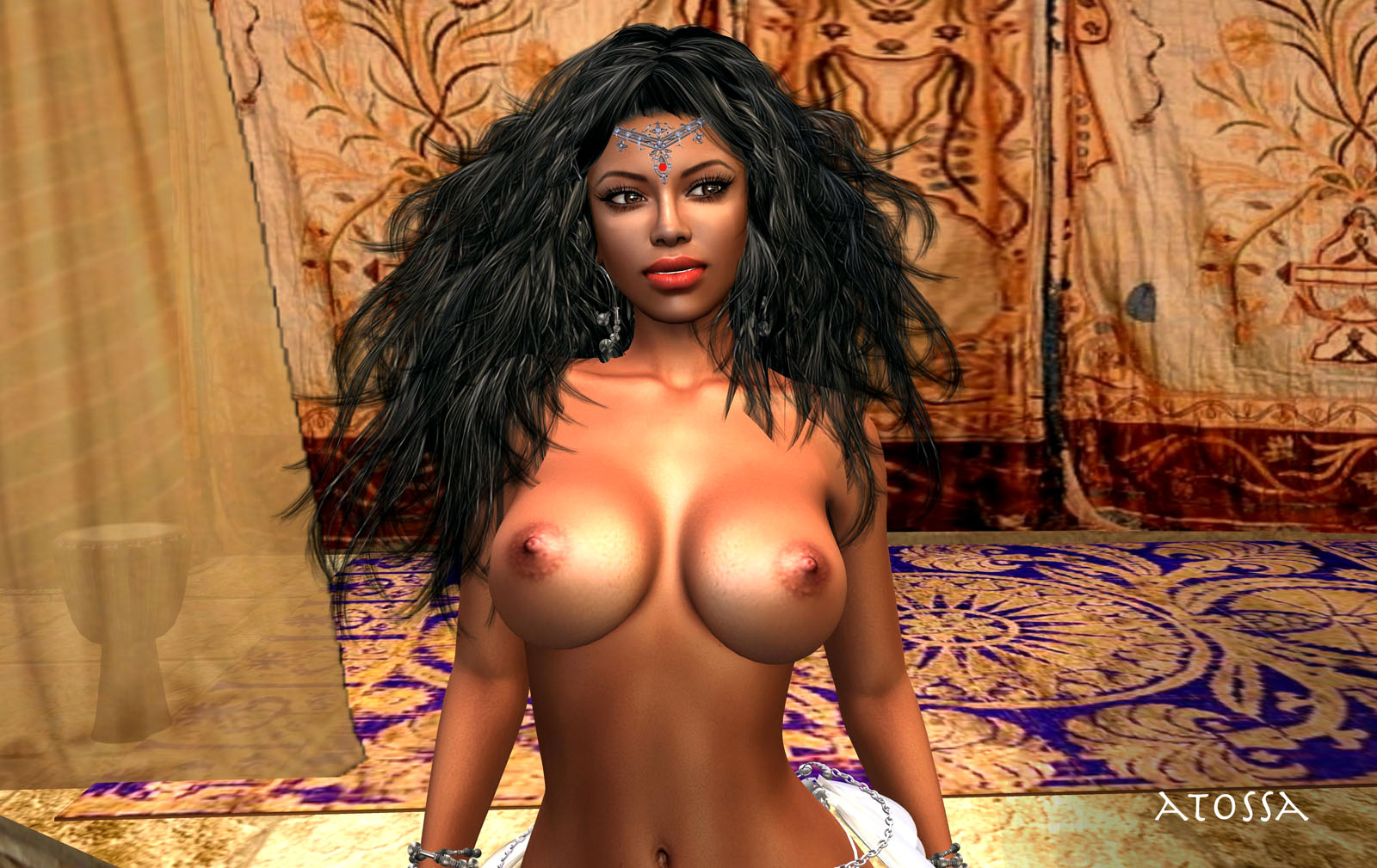 ATOSSA with an encore!


click here to see the next page... additional photos from the Arabesque Cafe.
click here to see an HD video of the same dance that ATOSSA performed for her encore.
click here to return to the home page of Avatar Life
Send your comments or inquires to

webmaster@avatar-life.org