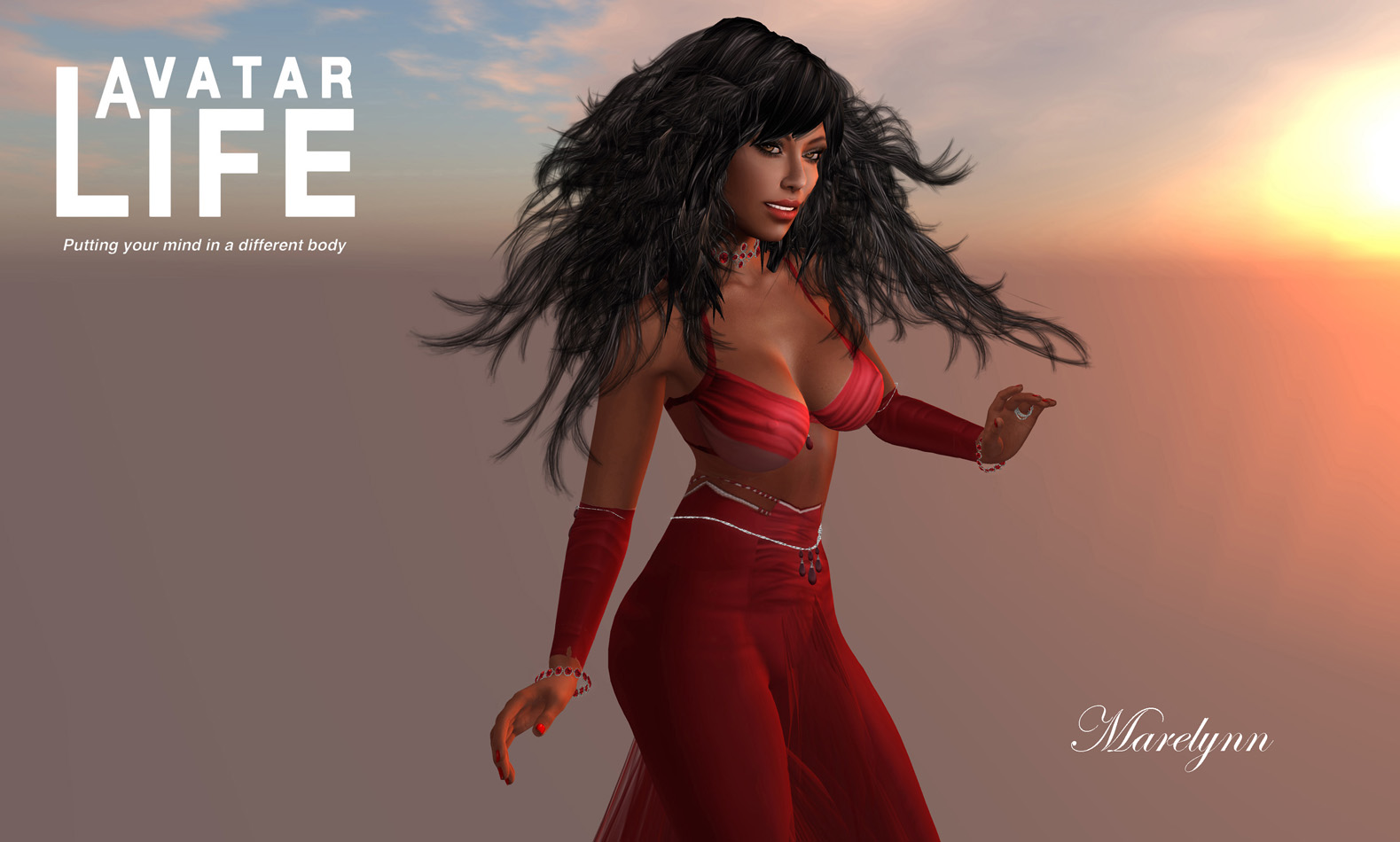 Marelynn wearing Yesterday from Wild Orchid, on a mesh body from The Mesh Project, additional jewelry from Alienbear Design.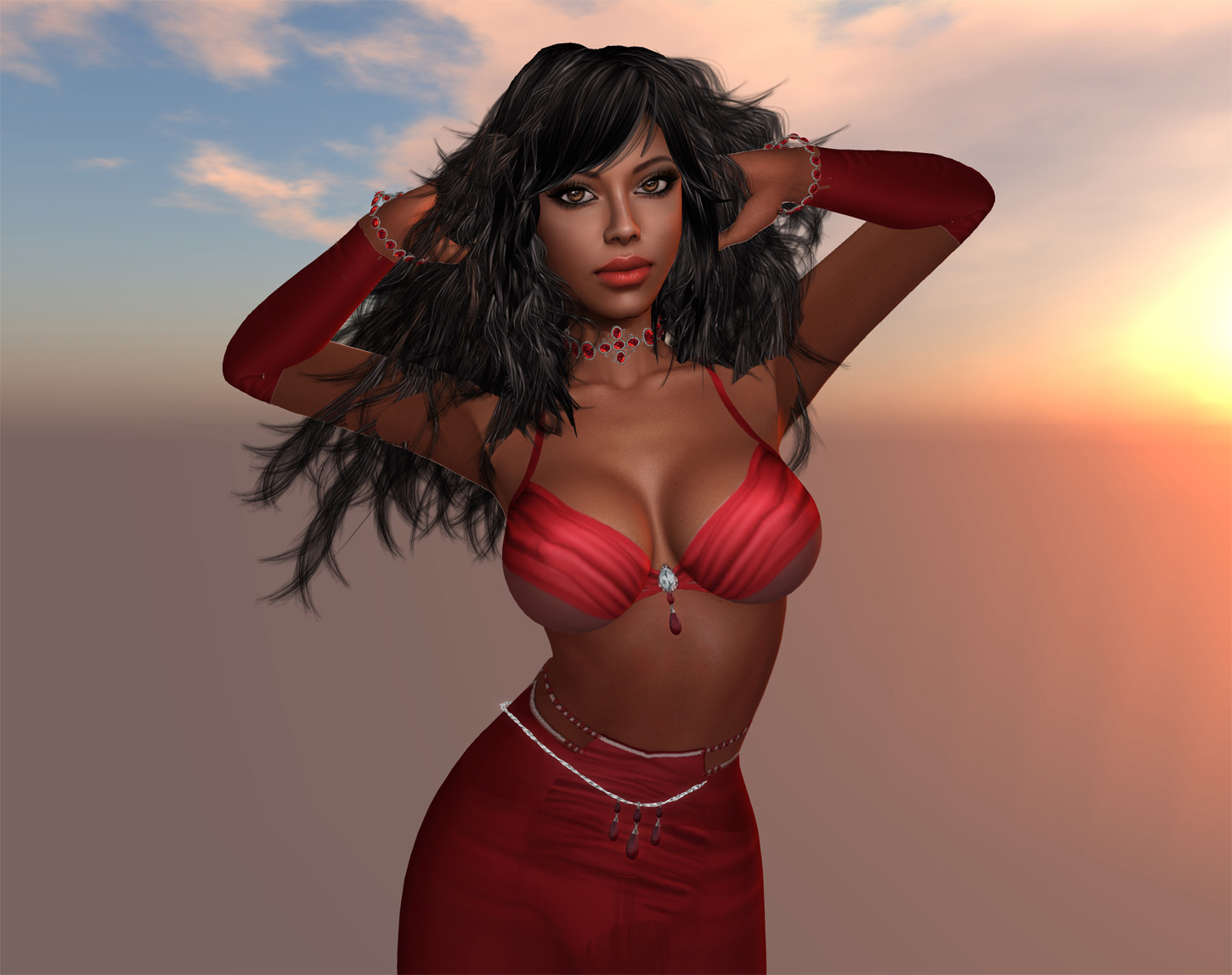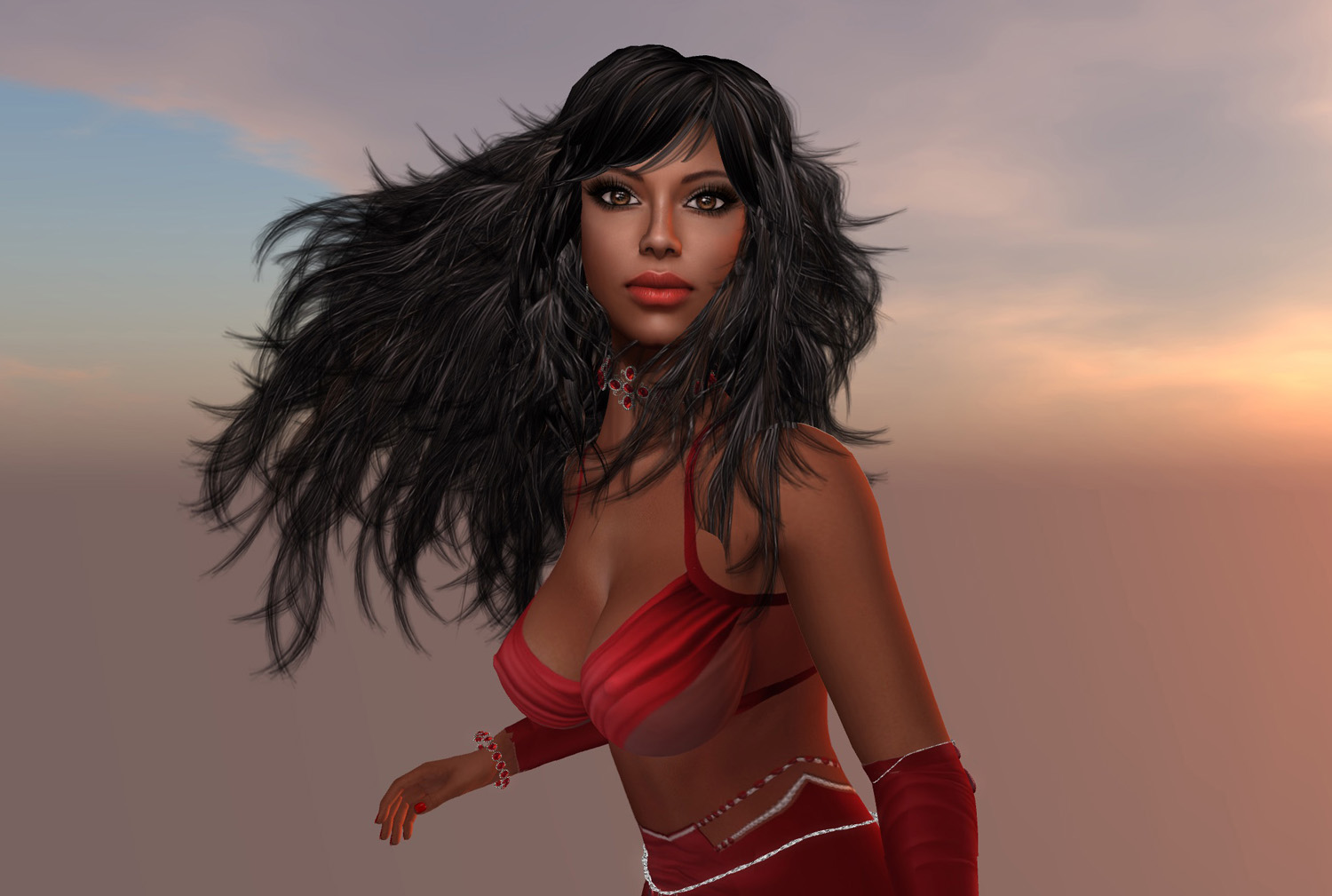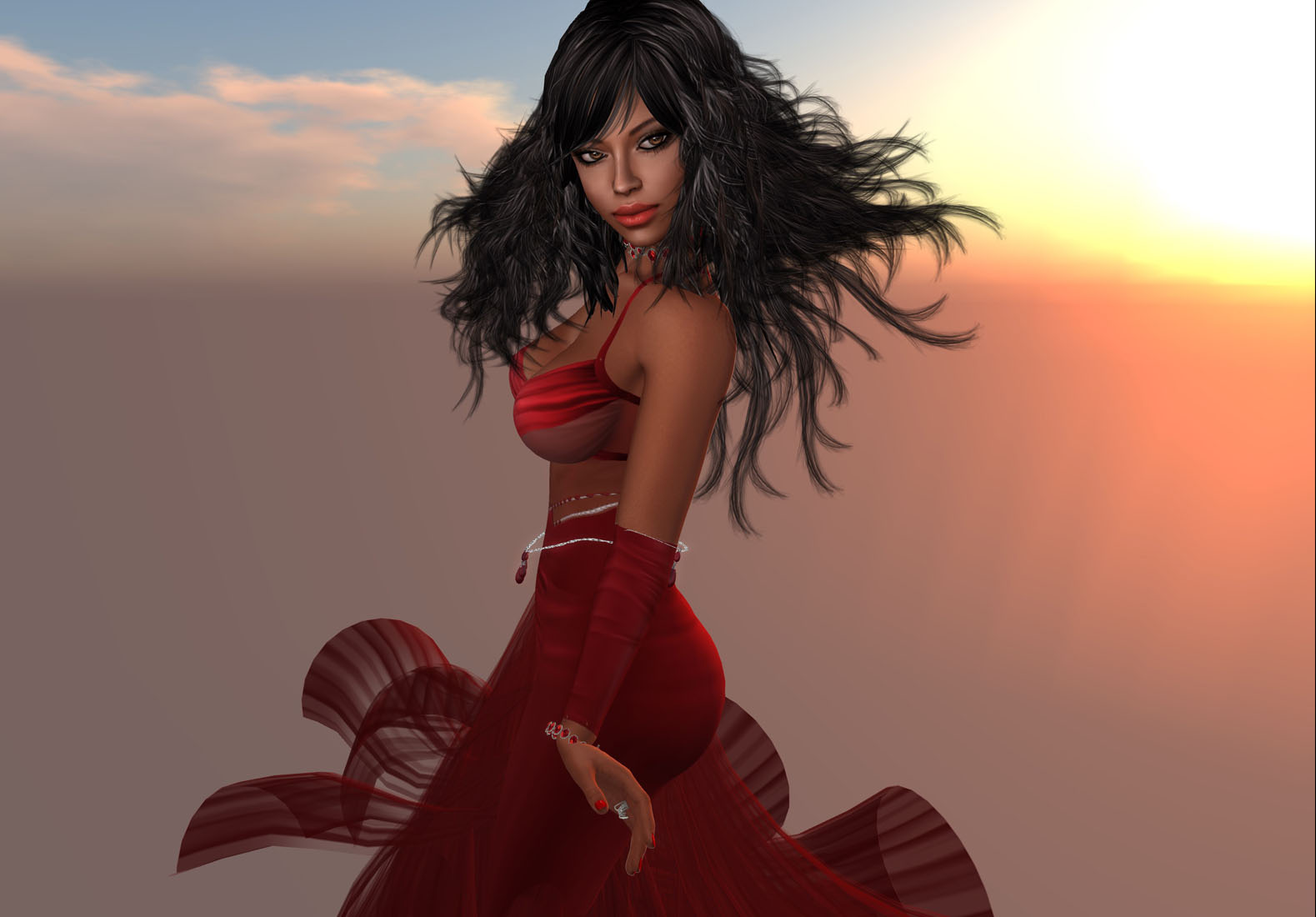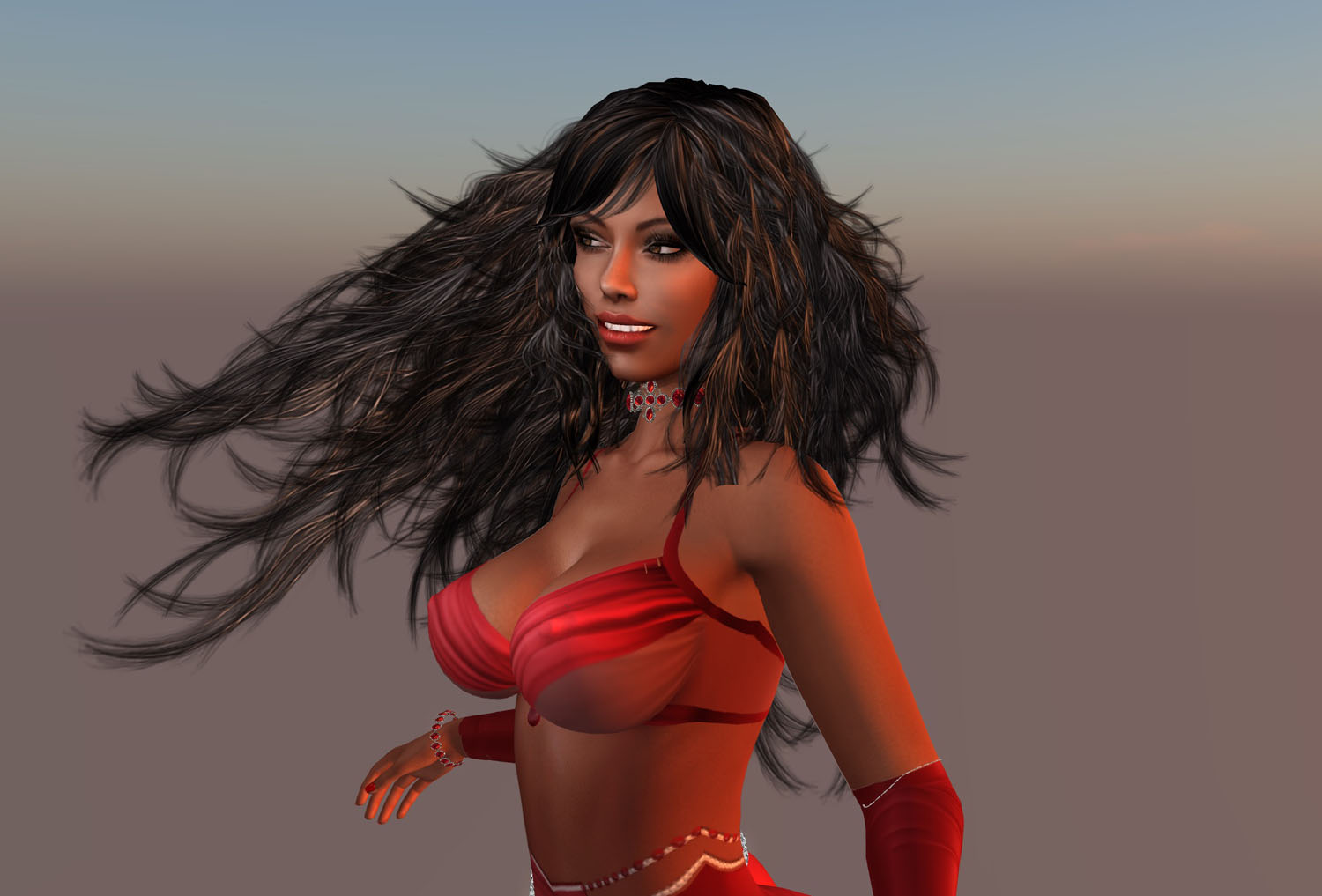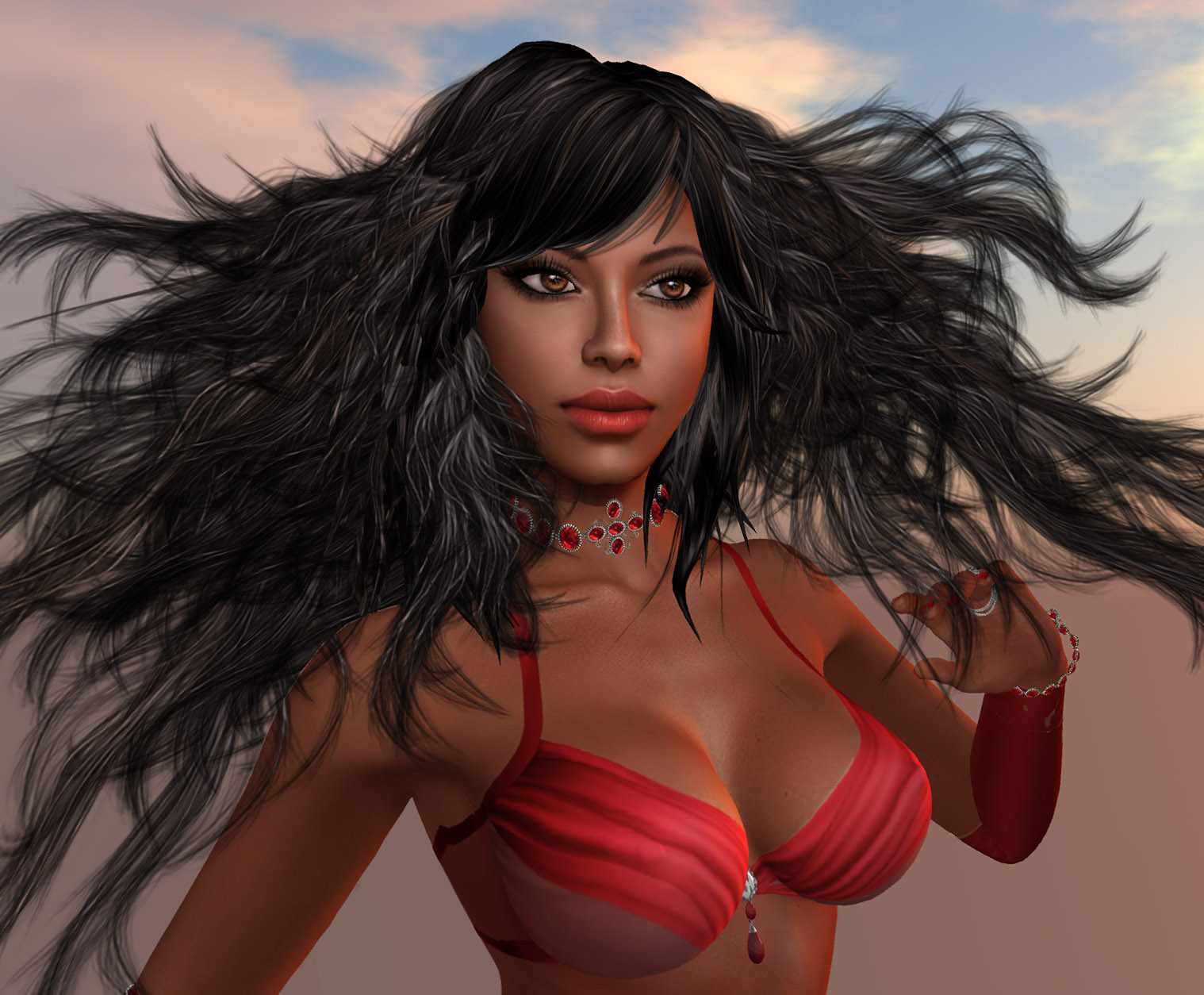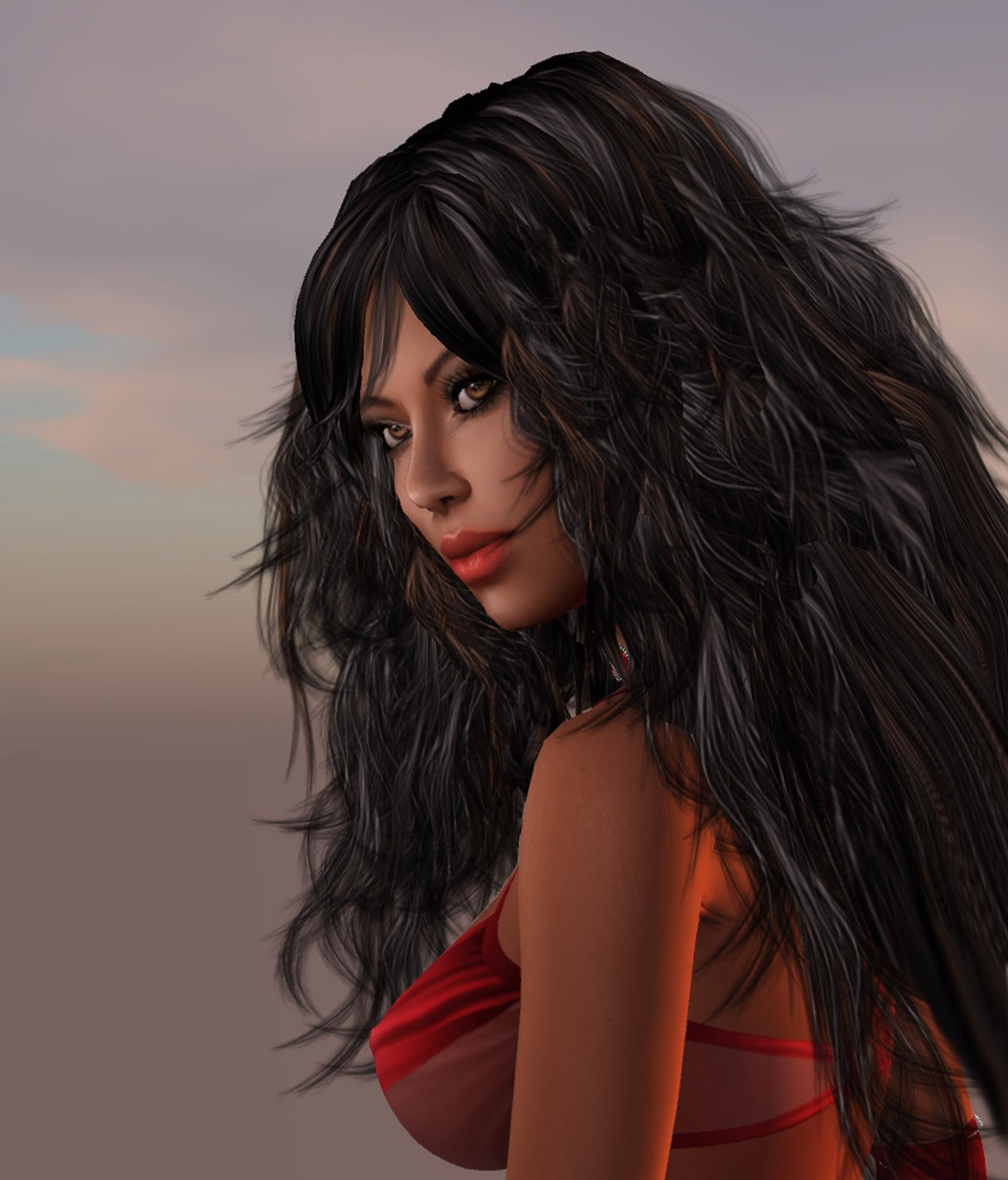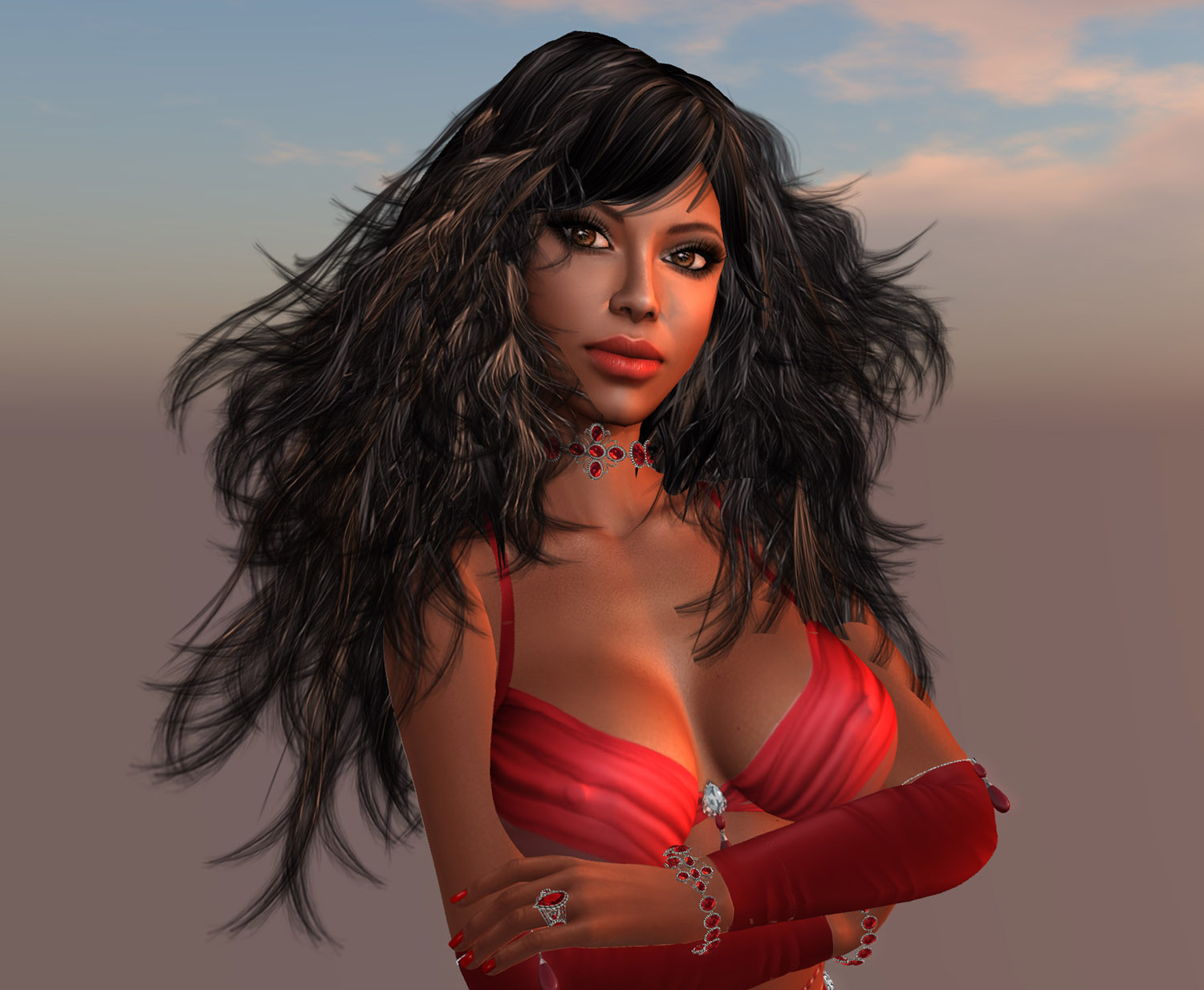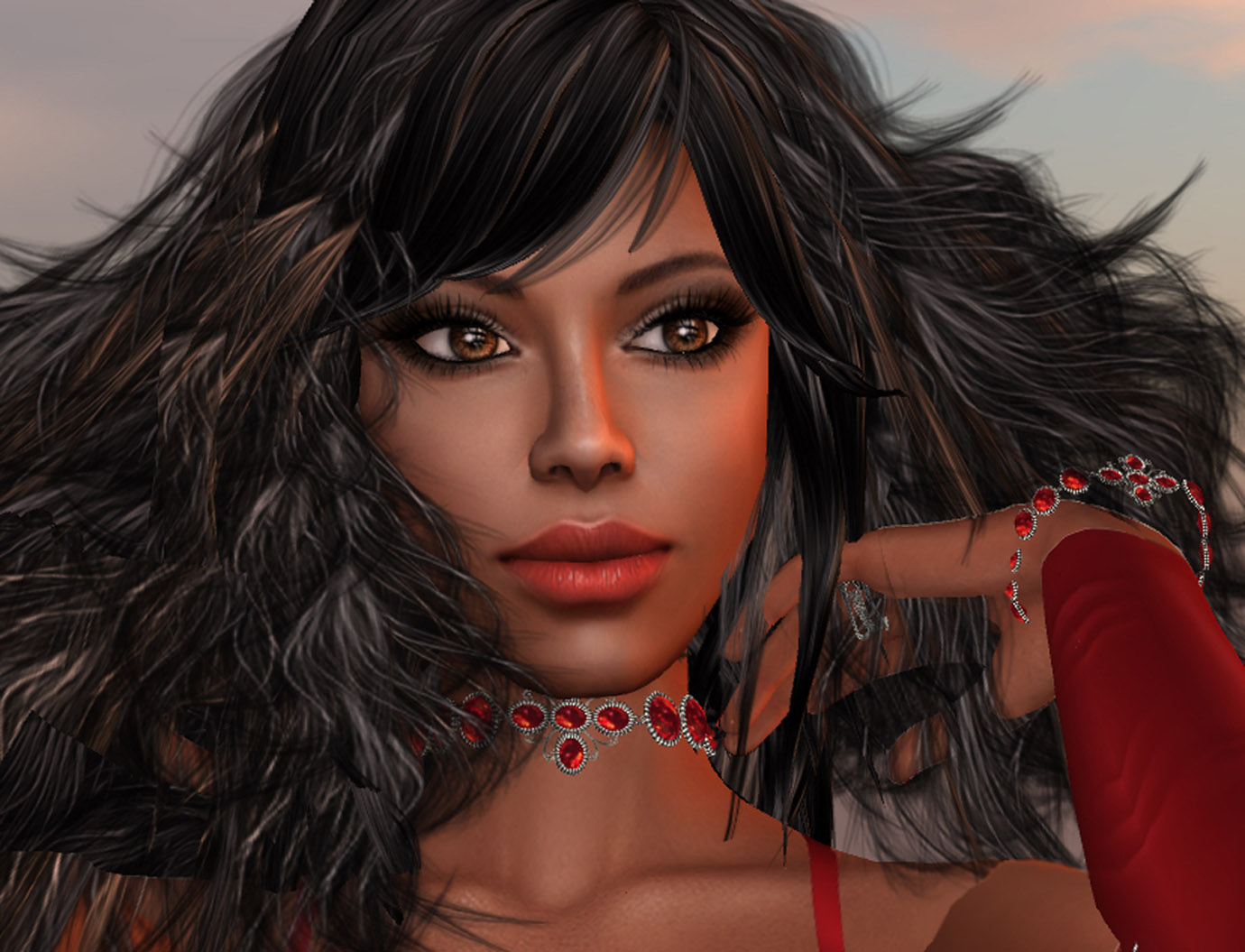 Marelynn created by Adam

Photographics by L A Miller
click here to see the next page, Marelynn at Franks...
Marelynn's Outfit

Skin Zahara Complete Avatar by Alegria
Mesh Body from The Mesh Project
Dress and Jewelry Yesterday by Wild Orchid
Additional Jewelry from Alienbear Design
Hair from Damselfly
Eyes from IKON
Lashes from Redgrave
Eyeshadow and Lipstick by MOCK
Shoes from B & G
Nails from TMP
Custom made Shape and leg extensions
Bracelet resized and used as choker
Yesterday sleeves not shown.



It cost around $4000L to make this Avatar, if you use an expensive skin and buy the full TMP product, the costs will run well over $10.000L.
click here to return to the home page of Avatar Life
Send your comments or inquires to

webmaster@avatar-life.org